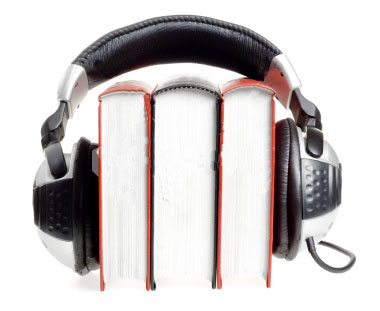 Are you planning a road trip this summer? We have something to help keep you entertained - audiobooks! Listen to a book as you drive - that way you don't get stuck listening to the same old songs for hours at a time. We have audiobooks for people of all ages, from 0 all the way to 103! There are fun picture books, adventure stories, great mysteries, travel guides, self help, biographies, and much more.
At SPL you can find books on cd that you can listen to in your car cd player (kids on lower floor, adult and teens on the main floor) - or browse the 1900+ collection online.
You can also download audiobooks from our downloadLibrary web service. With downloadLibrary, you can check out and download digital titles to your computer and then transfer them to your mp3 player or iPod. For detailed directions on how to do this, click here.
Enjoy your vacation, and happy reading... er... happy listening... no reading... hmmm.